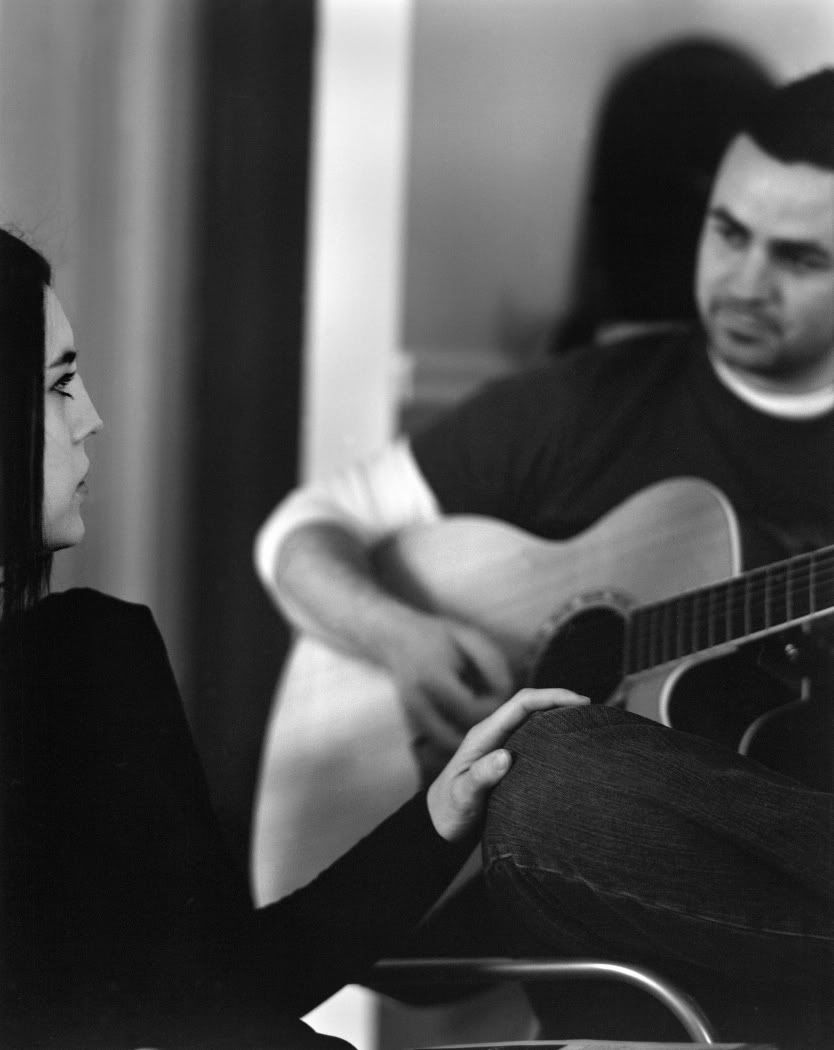 A few life updates are probably in order...
i am engaged...she is cool times 10 millions of billions
i have recently taken employment at Overstock.com writing copy (taking after the talented Elaine Bennice, though my employer is ten shades of boring compared to hers).
i now prospect for gold whenever i have a free afternoon...honestly.
i found some.
i have faithfully followed the world cup and have this to say about it all: How can a sporting event that halts a civil war, is worshiped by every nation (sans one), is commercial free, and motivates governments to give half-holidays on the day their team plays, be seen as anything but glorious entertainment served up like so much pipin' hot pizza to the masses?
My most recent play-list:


Outlaw Song by 16 horsepower

Mercy by Black Rebel Motorcycle Club

Tank Park Salute by Billy Bragg

Muzzle of Bees by Wilco

A House by Doves

Modern World (Original Recording) by Wolf Parade

Dirty Girl by Eels

Dying of the Pines by the Gourds

Crosses by Jose Gonzalez

When I Go Deaf by Low

My Only Friend by Deadsy

All Mixed Up by the Red House Painters

Ghostwriter by RJD2

10:1 by Rogue Wave

A Guiding Light by Smog

Something To Look Forward To by Spoon

Don't Think Twice, It's Alright by Bob Dylan

Into the Fire by Thirteen Senses

mostly, that is all